19-69 Chinese Tobacco 100ml
Open media in modal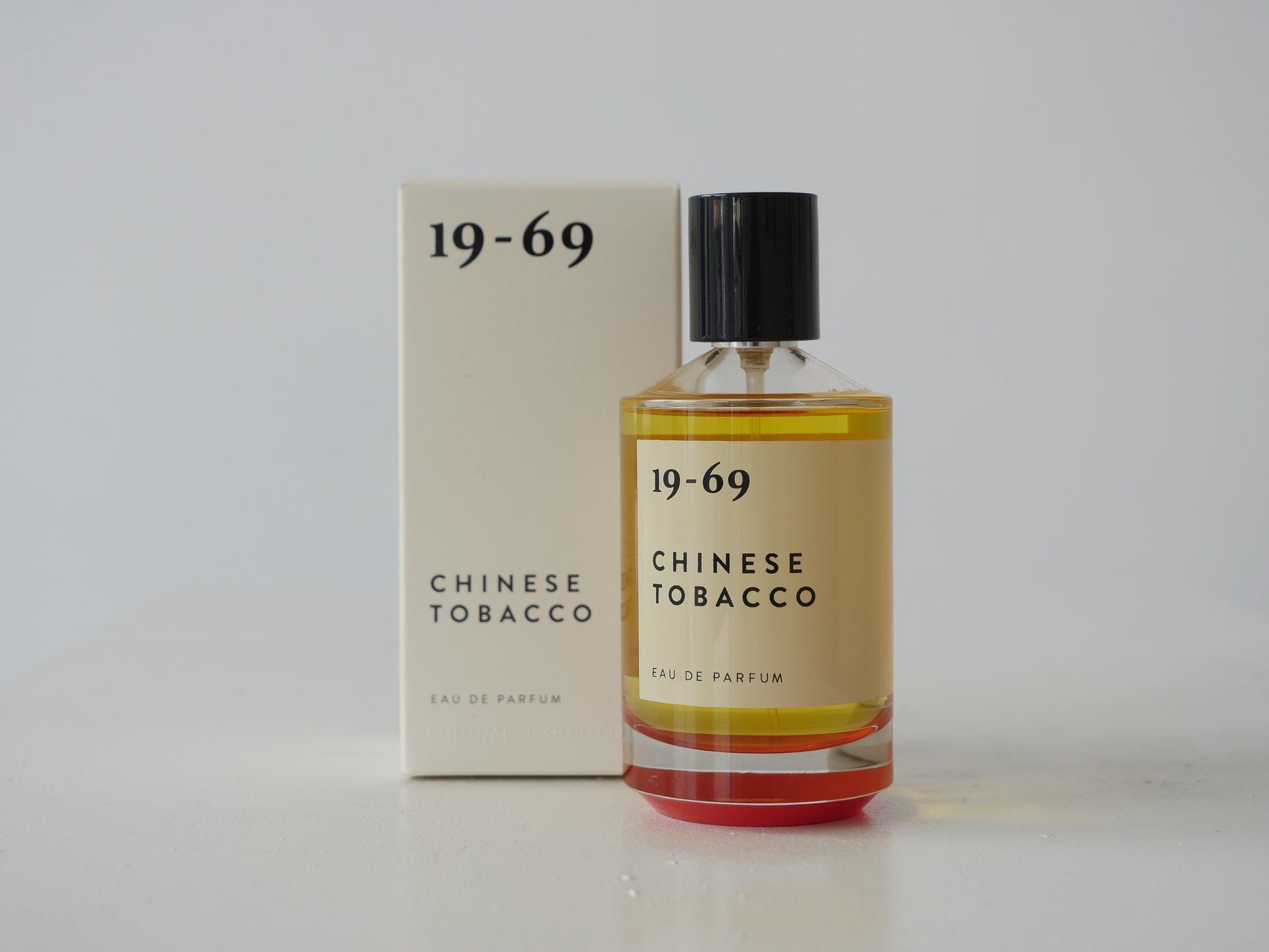 Open media in modal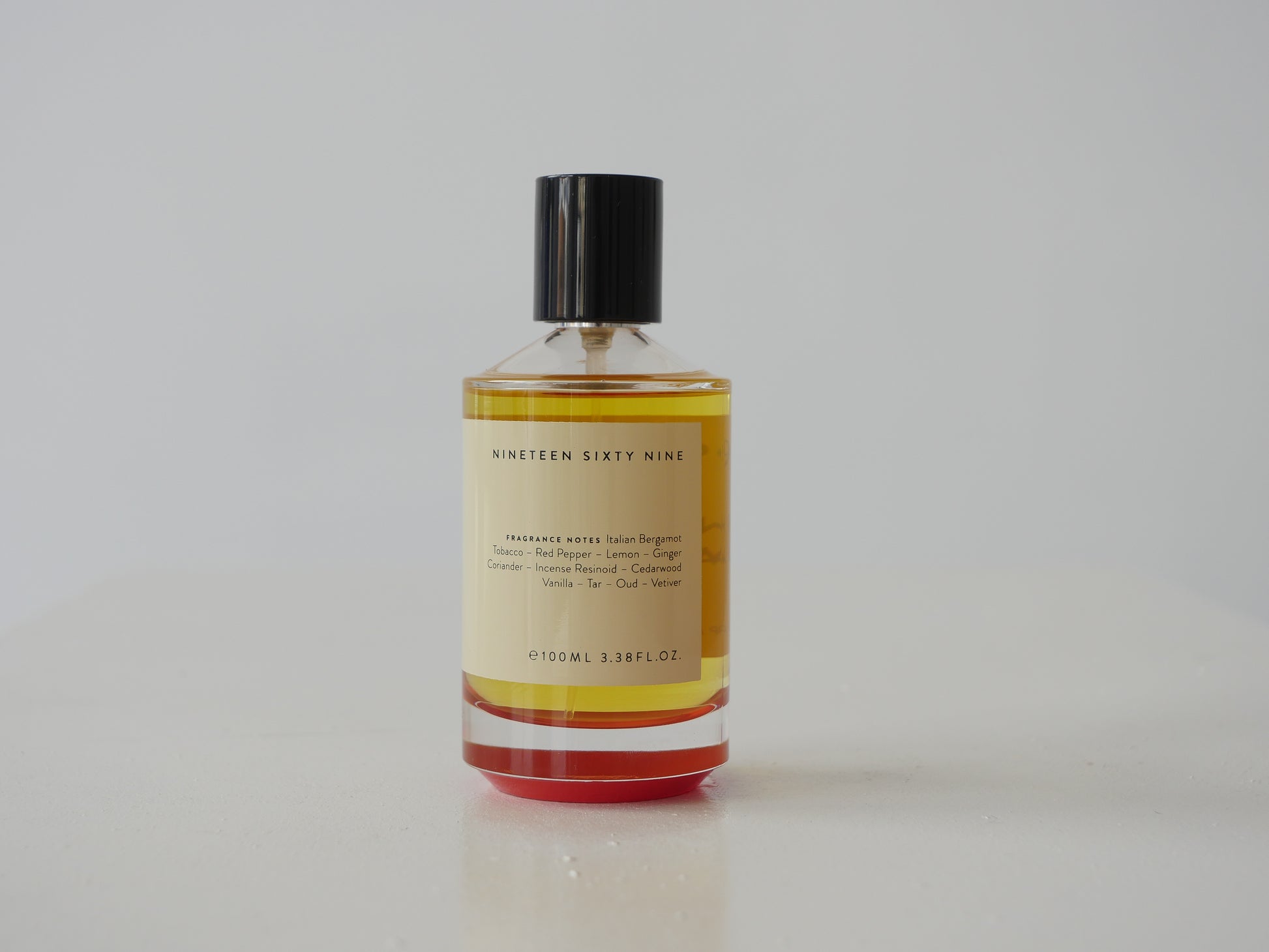 Open media in modal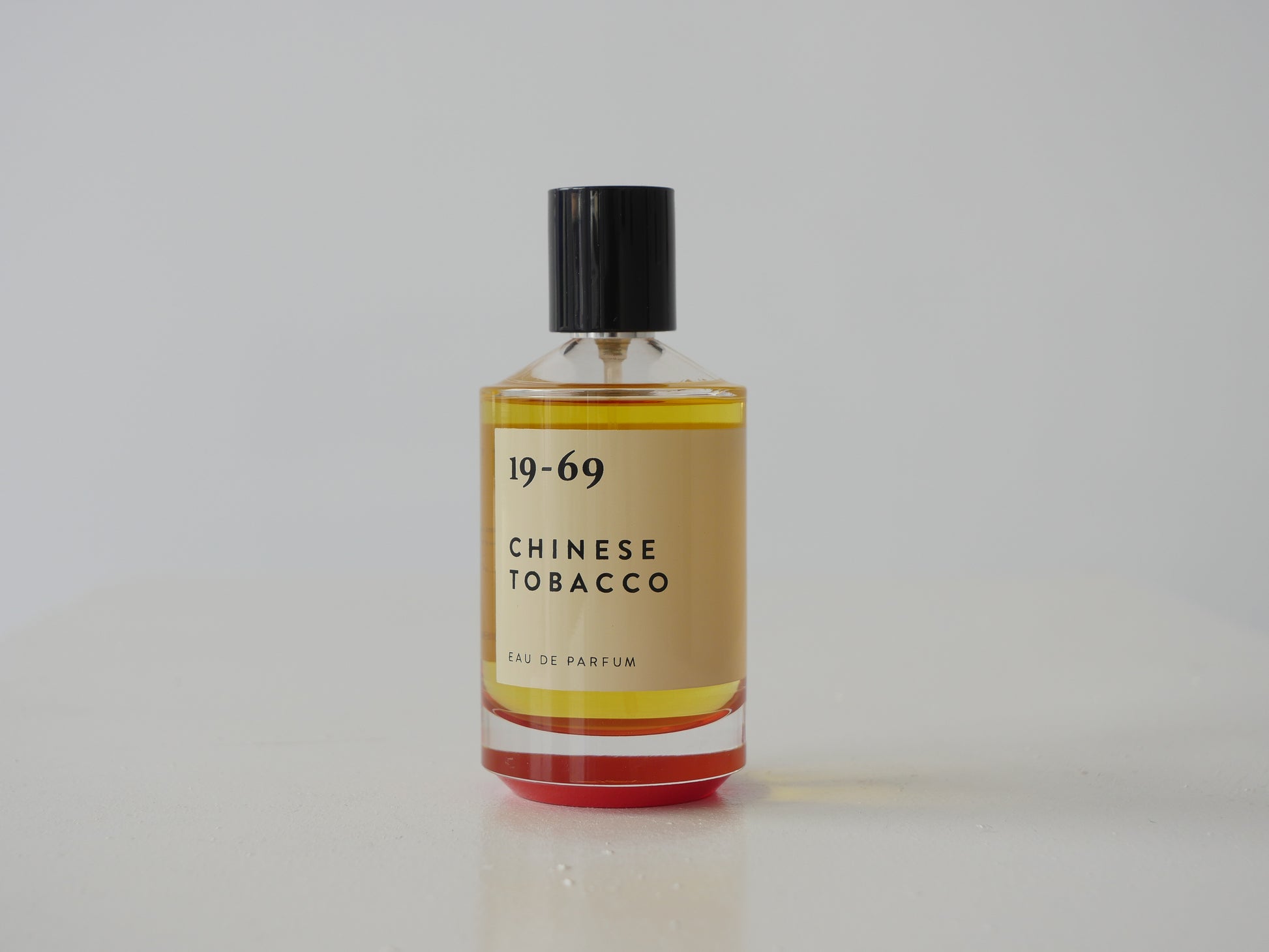 19-69 Chinese Tobacco 100ml
The ´peace and love sign´ was designed in the 1950s by Gerald Holtom and along with the peace hand sign, was adopted by anti-war and counterculture activists during the 1970s.
The scent is spicy and woody. Fragrance notes include Tobacco, Coriander and Oud.
19-69 fragrances are suitable for any gender.
"Asia has always been a great source of inspiration to me. One particular trip included a visit to a traditional Chinese restaurant in Kuala Lumpur. The air was filled with wonderful aromas and spices from the kitchen area, while a group of men was smoking and playing cards. The scent Chinese Tobacco is a capture of that special night."
TOP NOTES
Italian Bergamot
Tobacco
Red Pepper
Lemon
MID NOTES
Ginger
Coriander
BASE NOTES
Incense Resionid
Cedarwood
Vanilla
Tar
Oud
Vetiver
Tax included.
Shipping calculated at checkout.