19-69 Kasbah 100ml
Open media in modal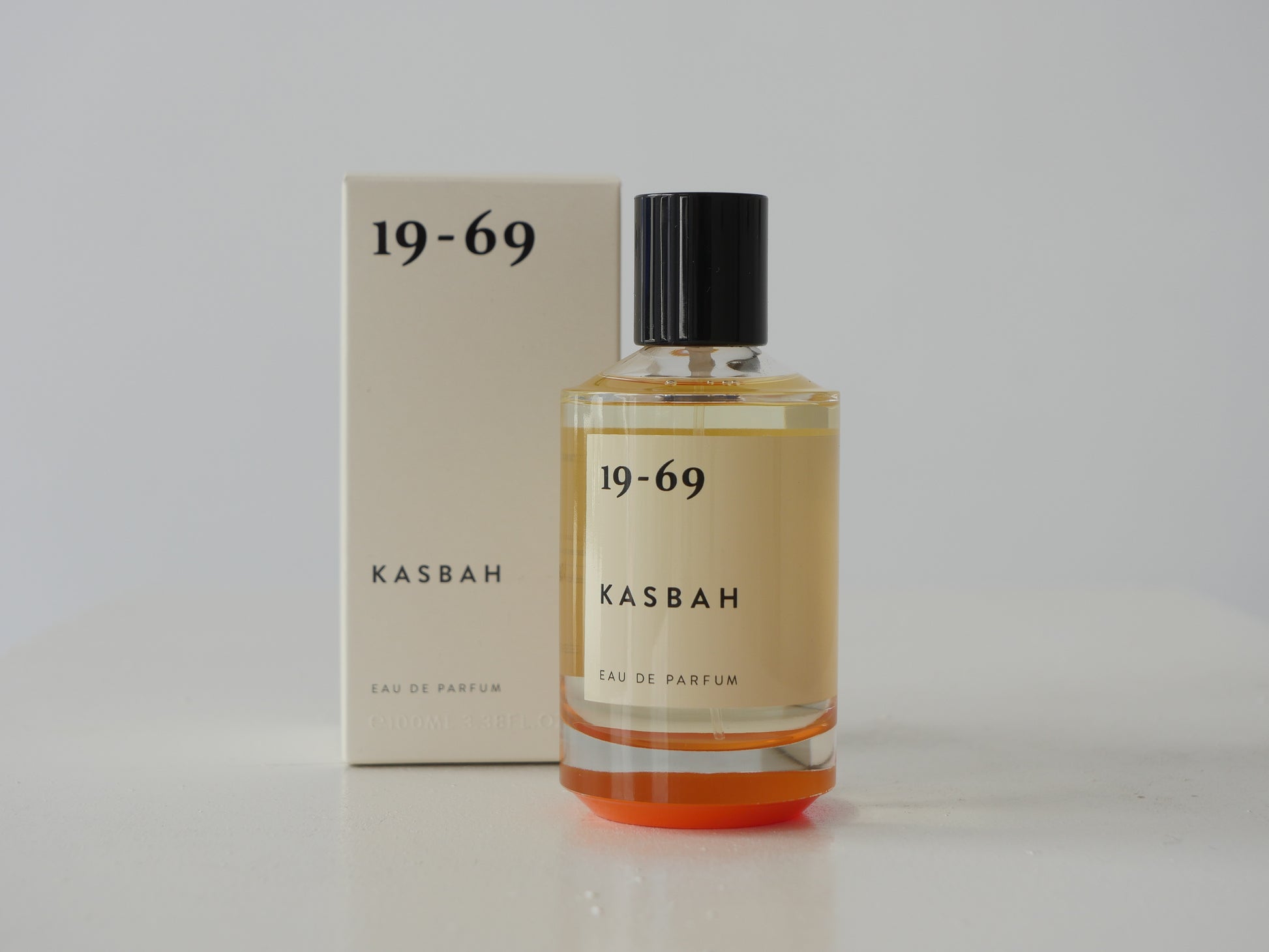 Open media in modal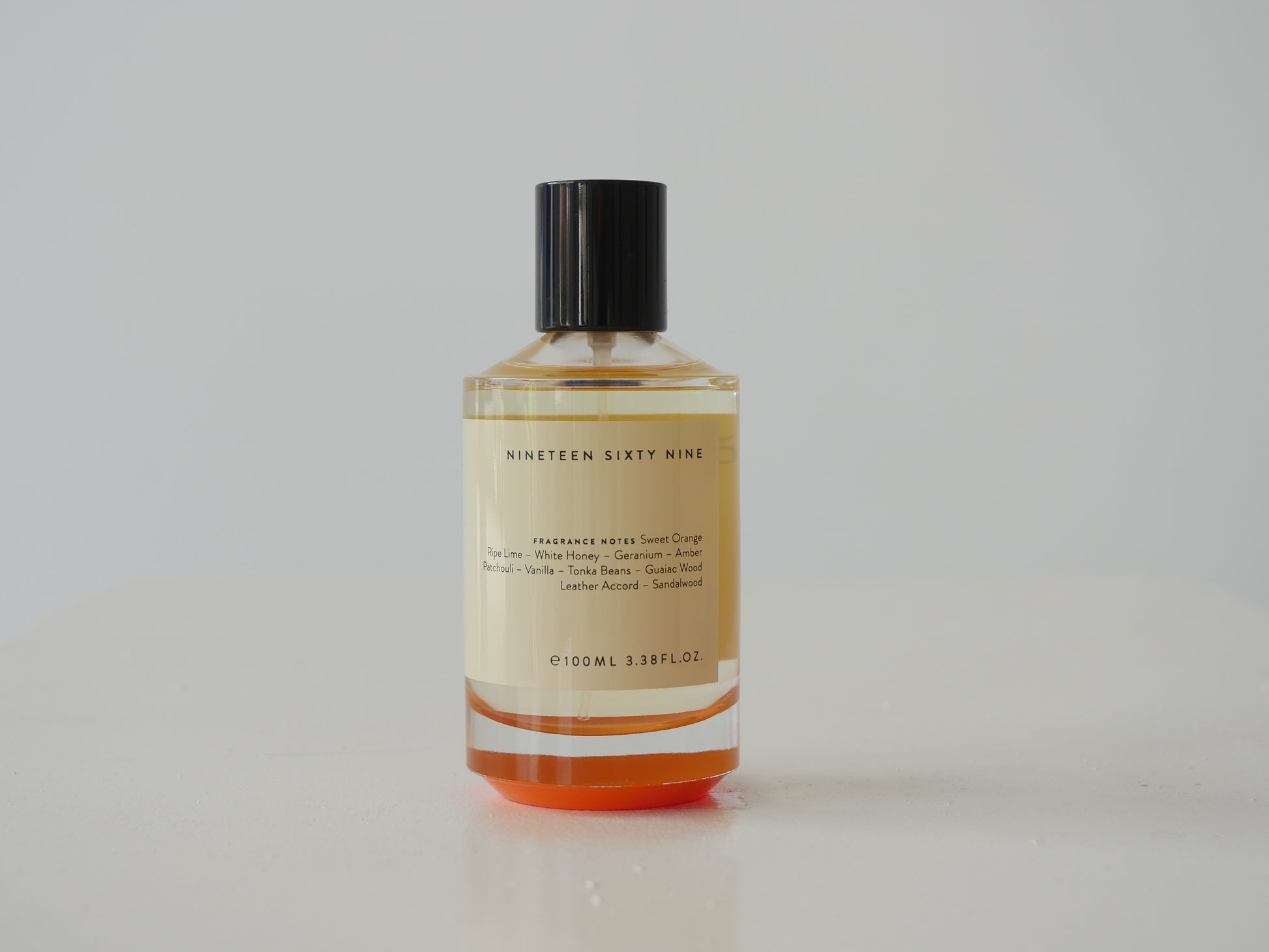 Open media in modal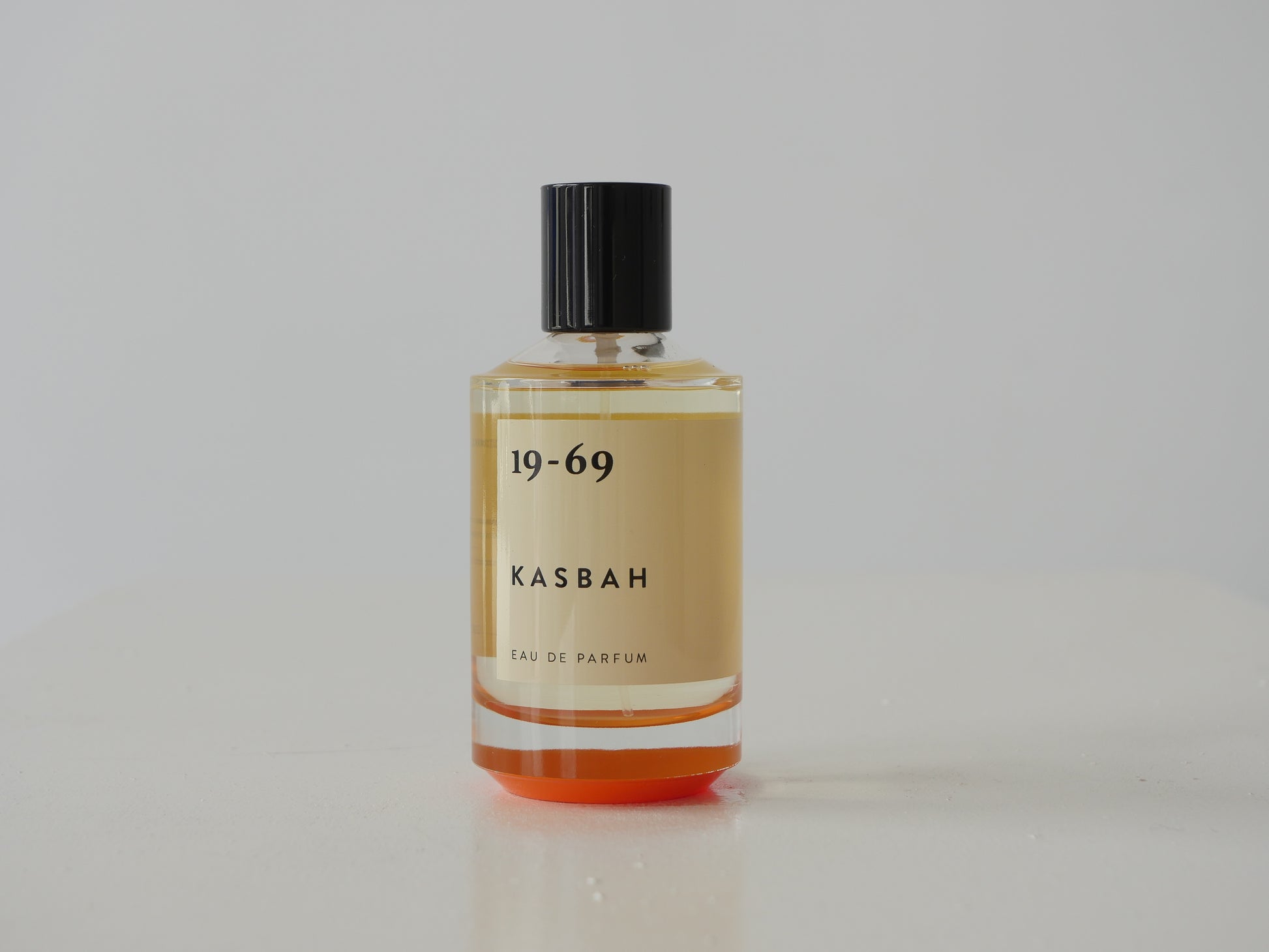 Kasbah is inspired by the colorful and creative party scene of Marrakesh during the 1960's and 1970's. The scent is woody and welcoming with soft oriental spices.

Fragrance notes include White Honey, Amber and Sandalwood. All 19-69 fragrances are suitable for any gender.
"Stories of how Talitha and Paul Getty, Paul Bowles, Mick Jagger, Veruschka and Yves Saint Laurent all resided in Marrakesh have always inspired me. I´m intrigued by how they were enticed by the kingdom´s energy and dynamic and used it for influences and escapes: clothes, colors, music, interior and drugs. So, the fragrance of Kasbah is a capture of this era."
Fragrance Notes:
TOP NOTES
Sweet Orange
Ripe Lime
White Honey
MID NOTES
Geranium
Amber
Patchouli
BASE NOTES
Vanilla
Tonka Beans
Guaiac Wood
Leather Accord
Sandalwood
Tax included.
Shipping calculated at checkout.