19-69 L´air Barbès 100ml
Open media in modal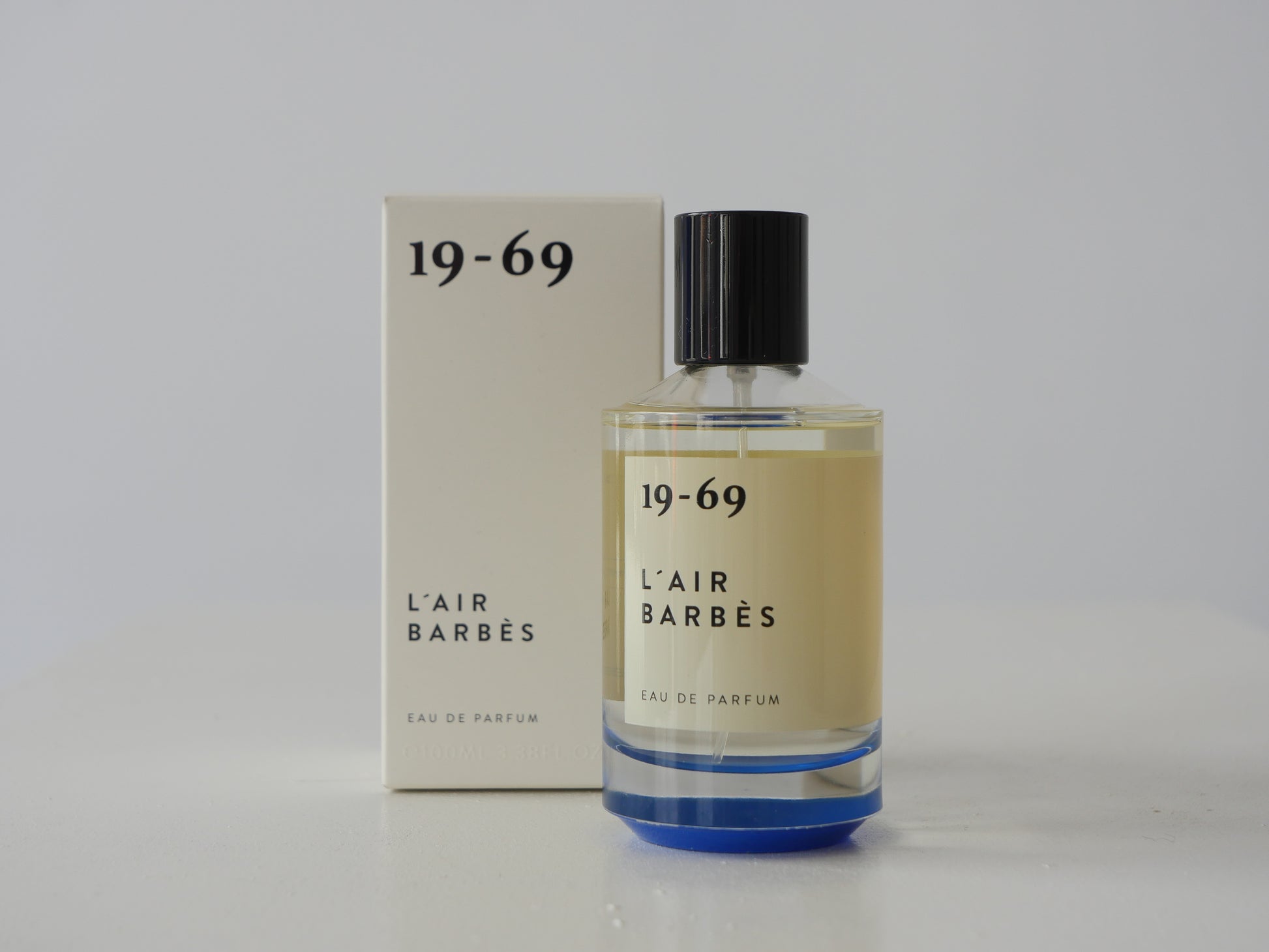 Open media in modal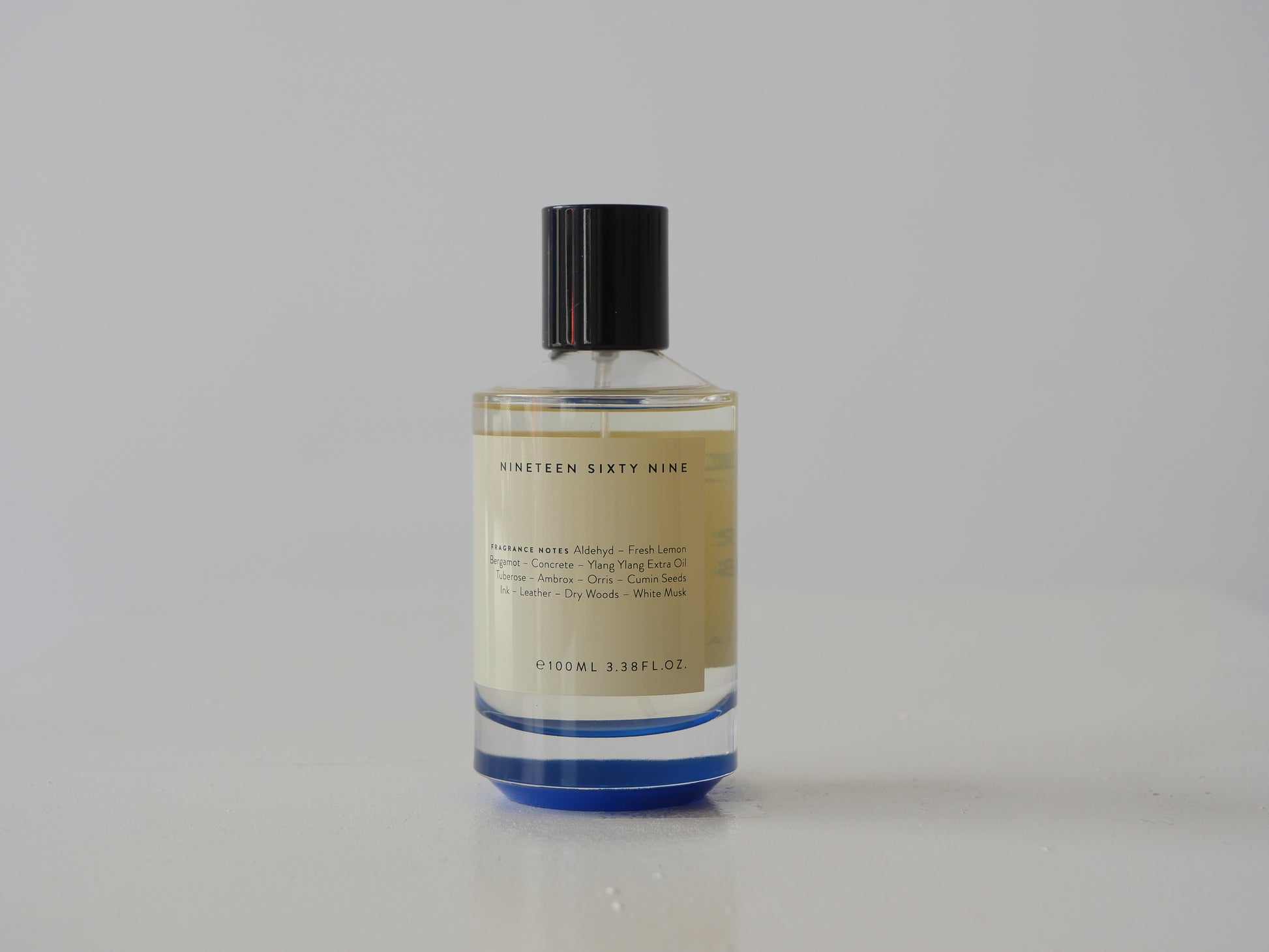 Open media in modal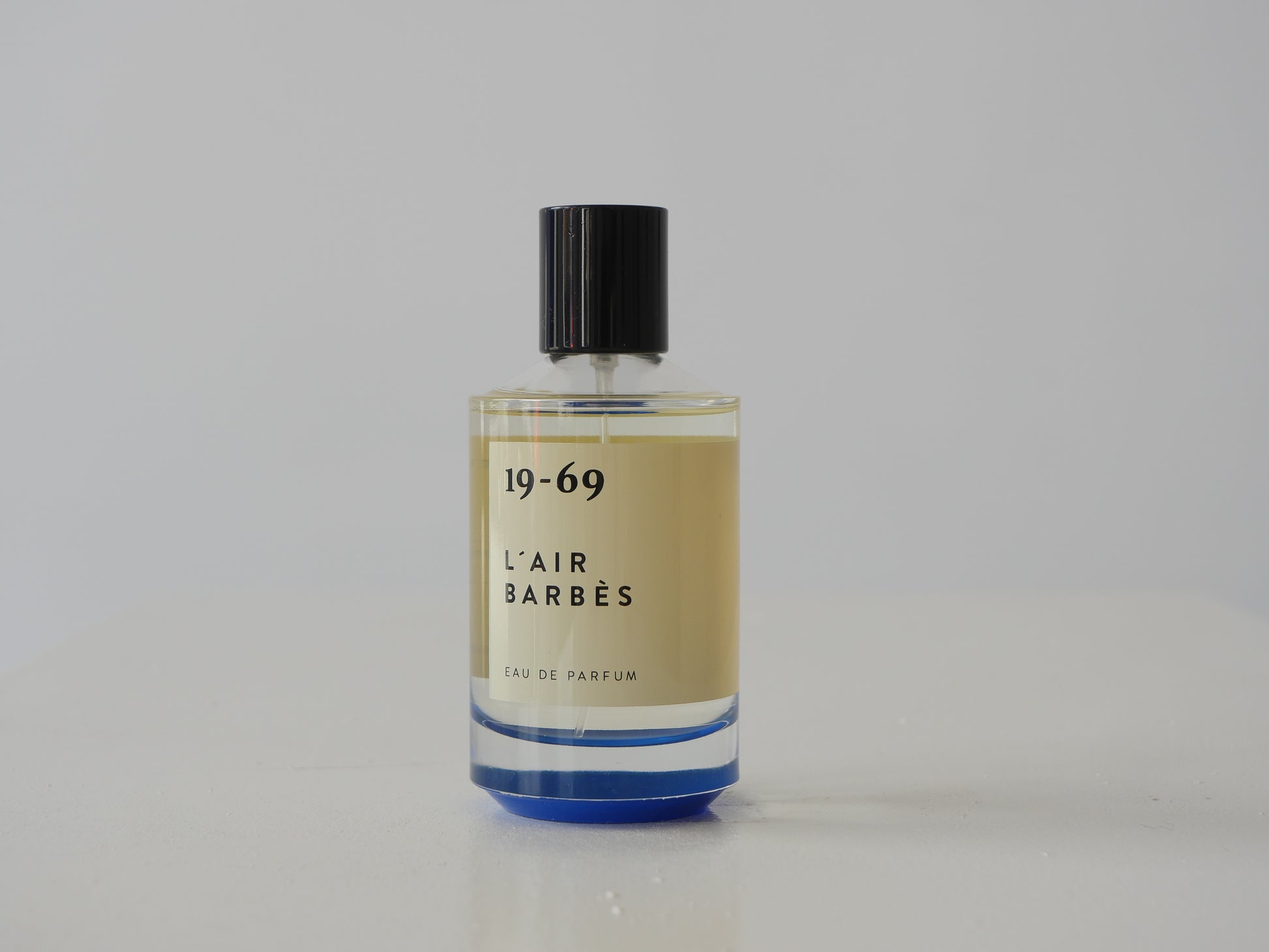 The perfume L´air Barbès is a tribute to Paris, capital de la mode. Evocative of Paris´ different personas such as the concrete alleyways, le banlieue and the area Barbès – Rochechouart.Cold, light and fresh.
Fragrance notes of L´air Barbès include fresh lemon, concrete and ink. All 19-69 fragrances are suitable for any gender.
"I was in my teens when I first discovered Helmut Newton´s picture that made YSL´s Le Smoking iconic. The genderlessness really made a big impression on me. With stark monochrome simplicity, Newton created a piece of iconography. In the making of L´air Barbès I was strongly influenced by the androgyny in this picture."
TOP NOTES
Aldehyd
Fresh Lemon
Bergamot
MID NOTES
Concrete
Ylang Ylang Extract Oil
Tuberose 
BASE NOTES
Ambrox
Orris
Cummin Seeds
Ink
Leather
Dry Woods
White Musk
Tax included.
Shipping calculated at checkout.