19-69 Villa Nellcôte 100ml
Open media in modal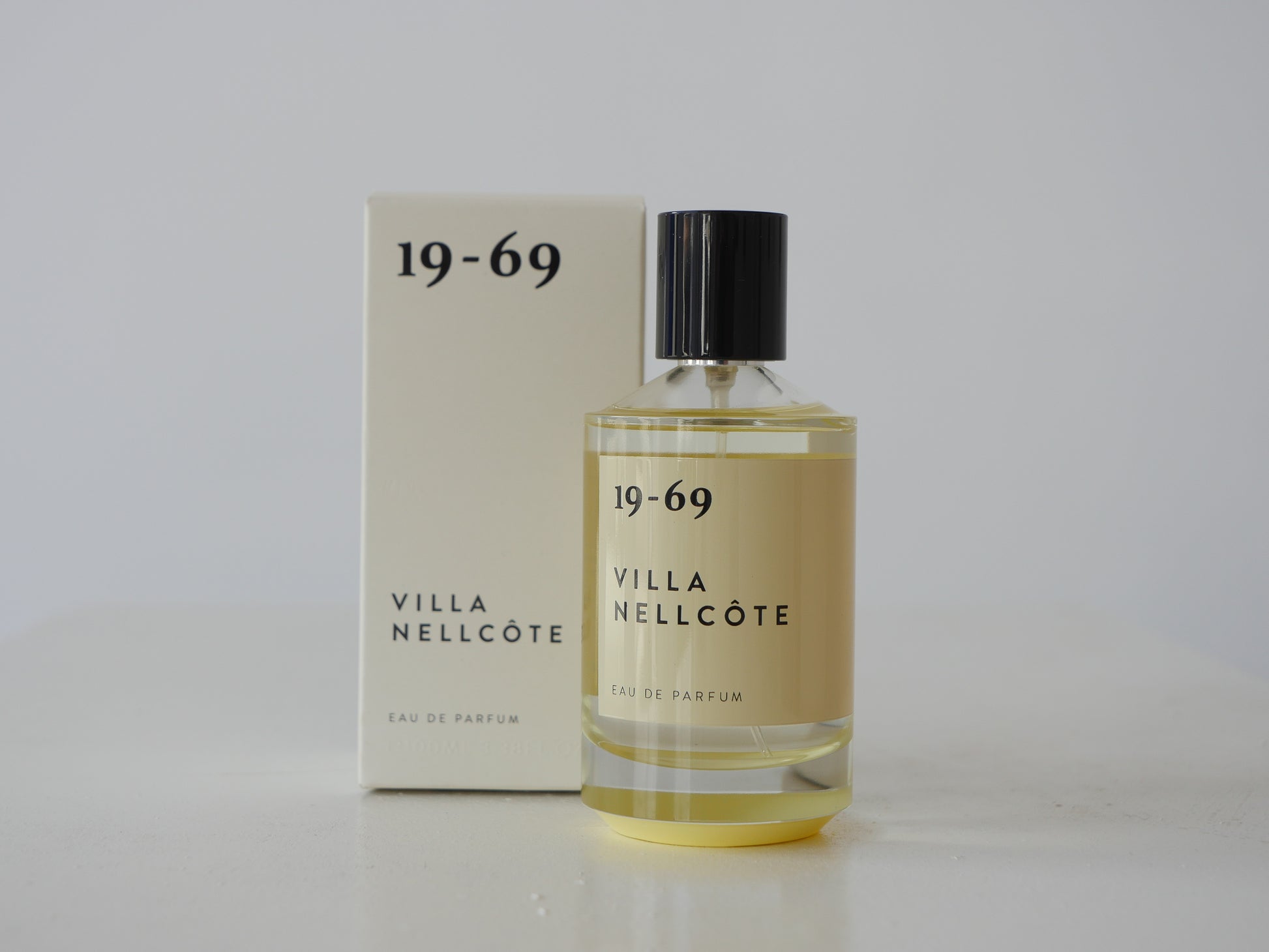 Open media in modal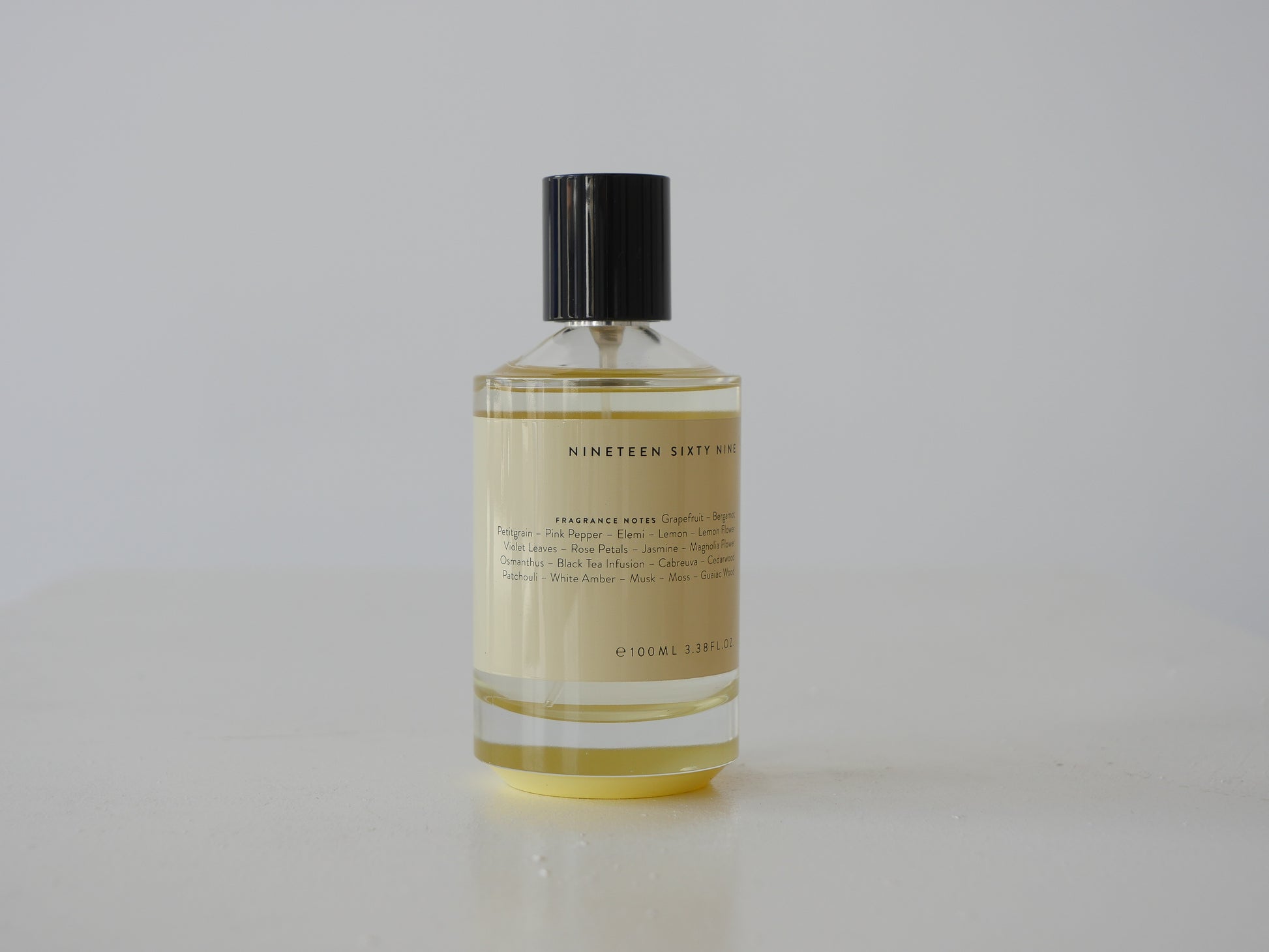 Open media in modal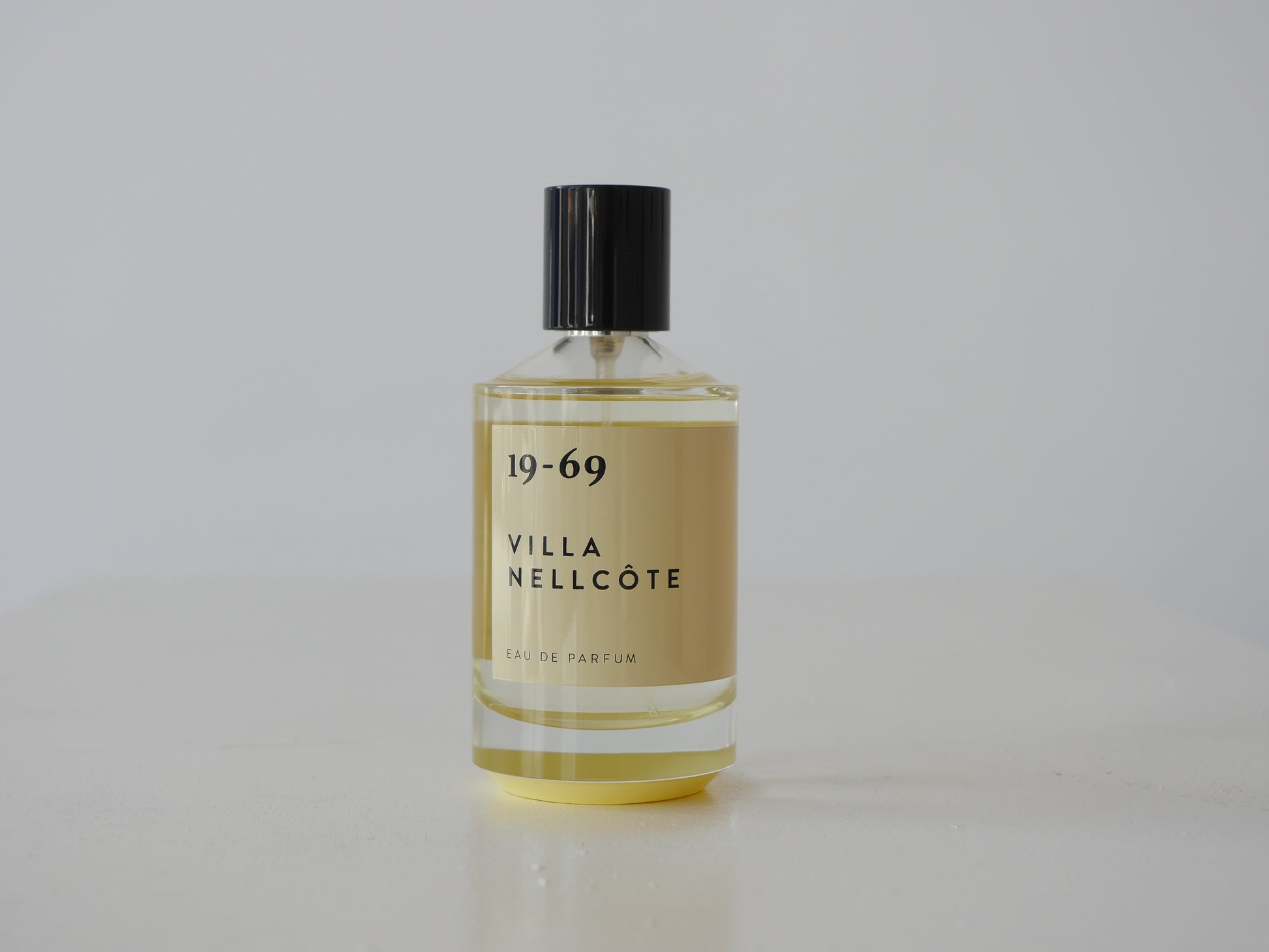 19-69 Villa Nellcôte 100ml
The mansion Villa Nellcôte is located in Villefranche-sur-Mer, France and associated with the production of one of the most iconic rock albums ever made. The scent is the embodiment of the magnificent garden and beautiful surroundings of the estate.Villa Nellcôte perfume is aromatic, refreshing and floral.
Fragrance notes include Grapefruit, Magnolia Flower and Patchouli.
All 19-69 fragrances are suitable for any gender.
"Villa Nellcôte is a 16-room mansion of the Belle Epoque, previously occupied and used as headquarters by the local Gestapo during the Nazi occupation of France. In the spring of 1971, new rebellious tenants and their colorful entourage hosted the property for six months. The barefoot hippies, the beautiful settings and the dark past were a perfect match resulting in a rock album that to this day inspire people across borders and nations."
TOP NOTES
Grapefruit
Bergamot
Petitgrain
Pink Pepper
Elemi
Lemon
Lemon flower
MID NOTES
Violet Leaf
Rose Petals
Jasmine
Magnolia Flower
Osmanthus
Black Tea Infusion
BASE NOTES
Cabreuva
Cedarwood
Patchouli
White Amber
Musk
Moss
Guaiac Wood
Tax included.
Shipping calculated at checkout.